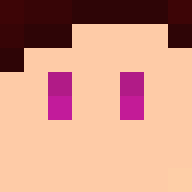 Trusted

I Think there should be a role (unless there already is one) for the people who may want to stream on the server or just stream in general.

I feel as though having this role and getting some players that stream often on it could possibly give the server more recognition over time.

There could also be some requirements for this role as well like a certain follow / sub count or more than said count. As well as maybe viewer / views that person gets per vid / stream. Just an idea for the streamers of the server.